Roadworks
Motorway Opening 2 months ahead of schedule!
DirectRoute (Tuam) Ltd are delighted to announce the opening of the M17 M18 Gort to Tuam Motorway two months ahead of schedule on 27th September 2017.

The formal road opening ceremony will be performed by the Minister for Transport, Tourism and Sport Shane Ross TD and will take place on the morning of the 27th. The full length of the motorway will open to traffic later that day.
The N17 Tuam bypass will also open fully to traffic on the 27th September.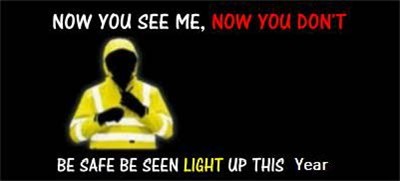 DirectRoute really appreciate the ongoing co-operation being shown by our neighbours and the general public in helping to ensure that the project is constructed as safely as possible for everyone.
As the works progress, we are starting to see people using the new motorway as a walking route. There are many hazards still remaining on these nearly completed sections of motorway. With work incomplete, this means that these areas are still not safe and we would ask that you continue to stay away from the construction site. Our mobile security patrols will continue to patrol the site out of hours and they will ask all unauthorised persons to leave the site. Particularly we are asking parents and guardians to help ensure their children understand the importance of this and comply with it.
We would ask that you continue to exercise extreme caution when travelling on the public road and where it inerfaces with any roadworks. We ask all walkers and cyclists to use high visibility clothing as "to be seen is to be safe" at these construction site interfaces.